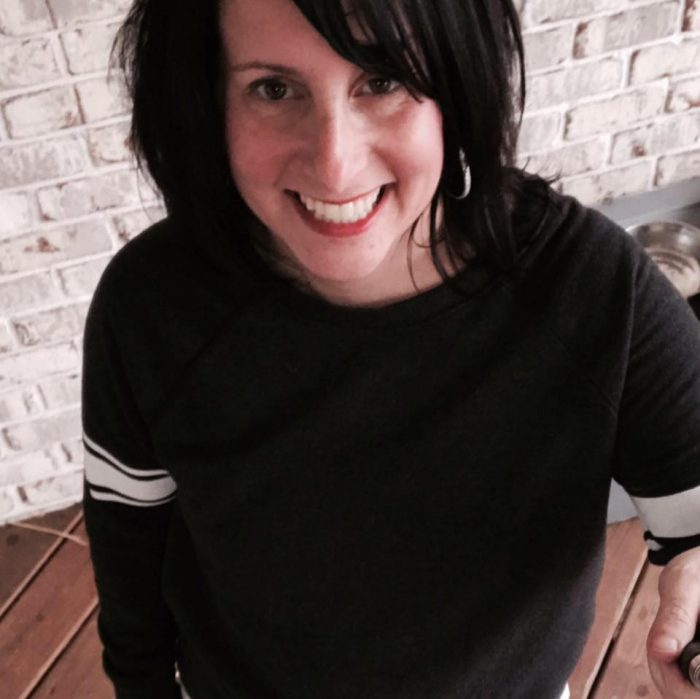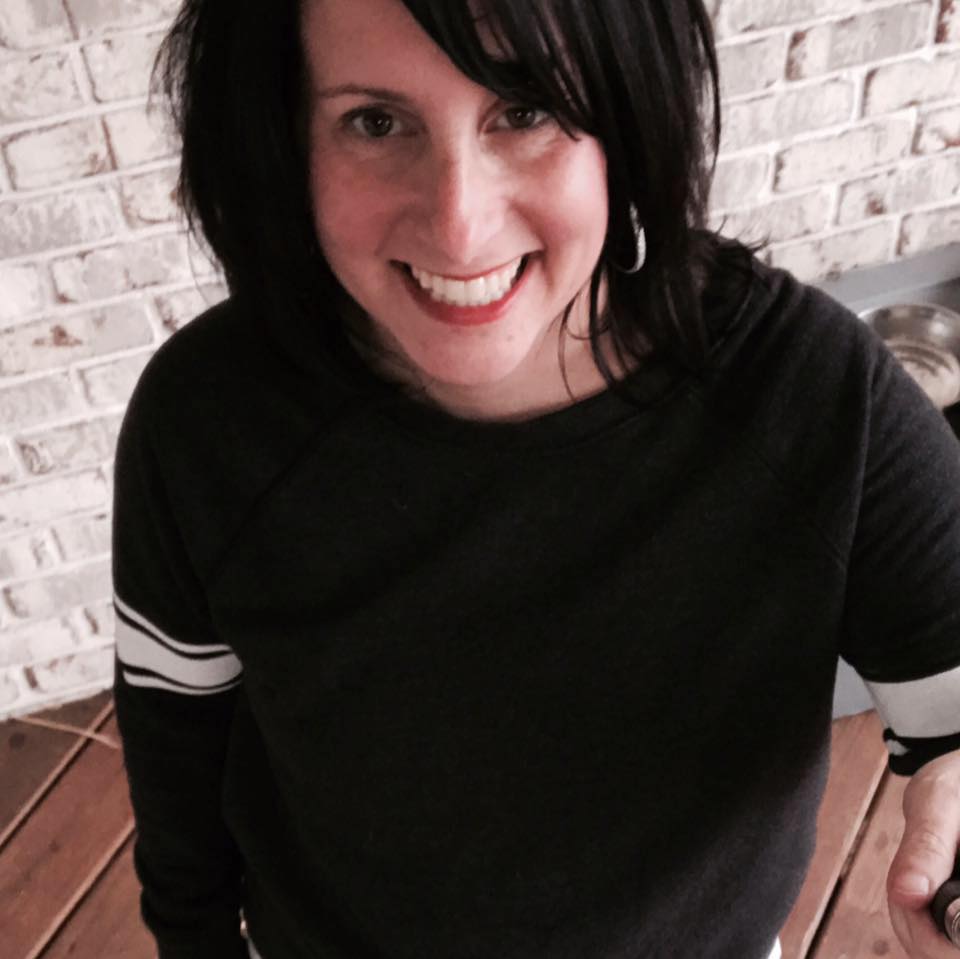 April 15, 2019 2:14 pm
P-H-M is proud to announce that Nadine Gilkinson will be presenting 3 sessions during Technovation.
Personalized Learning in the K-5 Classroom with Hyperdocs
Learn how to create engaging digital lessons tailored to meet the needs of littles. Best practices of how to integrate this model into whole group, small group and station settings will be shared.
Participants who attend will get time to create a lesson based on the needs of their students.

How do you CREATE Dynamic Presentations/Digital Lessons?
This session will tackle a question I get asked often…What sites or resources do I use to create presentations, digital lessons and hyperdocs? Come and learn all of my trade secrets! Attendees will dabble in design layout, polyline and scribble tools. Create vectors, pngs and even 360 degree images all within Google Slides and Drawings. This session is designed to help ANY teacher who is looking to make their content more interactive and engaging.
Picture This! Kids Applying Digital Citizenship in the Real World
Picture books can be utilized within teaching a variety of ways, including Digital Citizenship. In this session you will learn how to go beyond the book with Tech Enhanced Interactive Read Alouds and coordinating hyperdocs that will engage K-5 students in real world applications with student examples shared.
Nadine Gilkinson is a District Technology Integration Specialist for the past 5 years in Franklin Township Schools. She also, serves as an Innovation Specialist for the Office of eLearning witht the IDOE. "I love helping all teachers and all students excel at technology integration within the core subjects. My specialty is hyperdocs and Chromebooks in the elementary grades, as I am a former 4th grade teacher of 20 years.I believe in sharing all of my work to help as many teachers as possible on a global scale. #bettertogether
Categorised in: News, Promoted to Front Page
This post was written by Website Staff