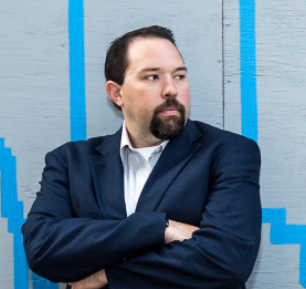 May 16, 2022 8:58 am
Carl brings his 20+ years of educational background, technology integration, and outside-the-box thinking to all of his talks. His unique blend of humor and practical advice is a powerful message for Technovation.
Mr. Hooker has been a part of a strong educational shift with technology integration since becoming an educator. From his start as a teacher to his role as a district technology leader, he's always had one common belief – that kids need to drive their own learning. He realizes the challenges in our current educational institutions and meets them head on. His unique blend of educational background, technical expertise, and humor make him a successful driving force for this change. As a speaker and consultant, he brings this background as well as a wealth of practical tools and ideas that educators can use in their schools and classroom tomorrow.
For more information check out: https://carlhooker.com
Categorised in: News, Promoted to Front Page
This post was written by Website Staff