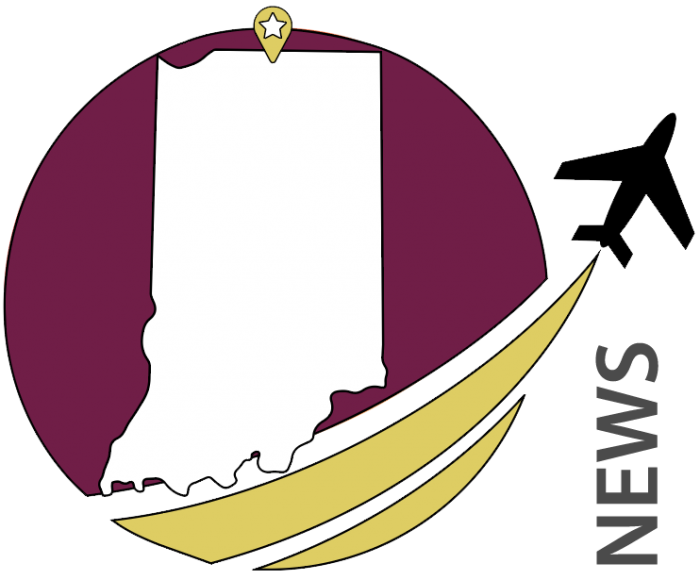 MISHAWAKA, IN – We invite passionate and knowledgeable individuals to join us as presenters for our upcoming Technovation event! If you have expertise in cutting-edge technology, innovative solutions, or groundbreaking ideas, this is your chance to inspire and educate our audience.
Technovation, the renowned conference centered around innovative practices and intentional technology use in the classroom, is set to return on Tuesday, August 1, 2023. This year, the event promises to be bigger and better than ever, as it joins forces with Ed Tech in the Bend and School City of Mishawaka for a regional conference that educators and tech enthusiasts simply cannot afford to miss.
Taking place at Mishawaka High School, the full-day conference will run from 8:00 am to 4:00 pm. Attendees can look forward to a delicious lunch, opportunities to win exciting prizes, and earning seven (7) PGPs for their participation. Registration for the event is priced at a modest $20.
A major highlight of Technovation 2023 is the keynote speaker, Marcus Painter, an Indiana resident with 20 years of experience in public education. Painter's extensive background includes roles as a secondary English teacher, Media Specialist, Tech Integration Coach, Coordinator of Digital Learning, and district administrator. Currently serving as the Customer Marketing and Advocacy Manager at Vasion, Painter brings a wealth of knowledge and expertise to the conference.
In addition to Painter's keynote address, Technovation is thrilled to welcome back outstanding Spotlight presenter Nadine Gilkinson, a valuable resource in helping students and teachers excel in technology integration. Newcomer Brenny Kummer also joins the roster, sharing her insights on Universal Design for Learning and Blended Learning.
The success of Technovation depends on the quality of its sessions, which is why organizers are actively seeking proposals from potential presenters. If you have a topic that you'd like to present at the conference, covering K-12 initiatives, you're encouraged to
submit a Google Form
with your session information. Presenters will receive a $50 compensation per session.
Don't miss out on this fantastic opportunity to learn, network, and explore the latest advancements in educational technology. Feel free to share this information with anyone who may be interested in attending or presenting at Technovation 2023!