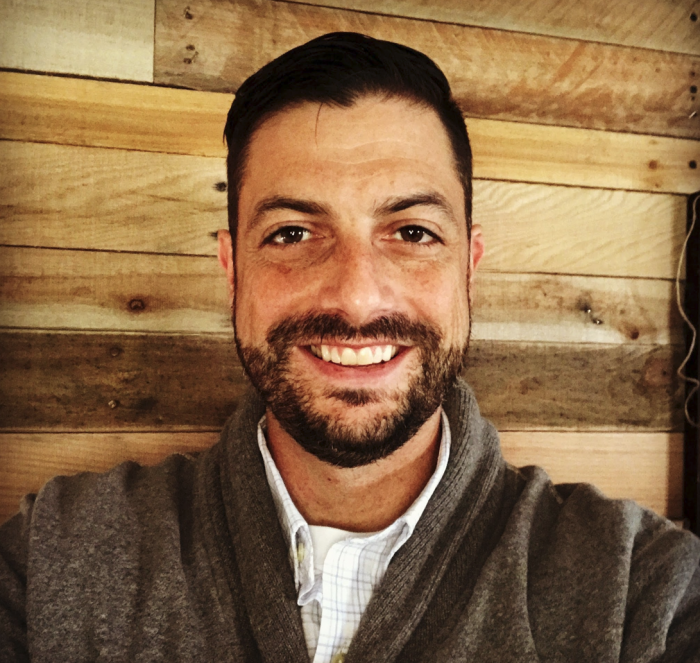 Marcus Painter has been in public education for 20 years as a secondary English teacher, Media Specialist, Tech Integration Coach, a Coordinator of Digital Learning, and as a district administrator. Marcus has taught grades 6-12 Language Arts and English. He has experience teaching in both rural and urban school districts.
In 2015, Marcus was chosen to be a part of the Indiana Department of Education's Migrant Education Program. During his time there, Marcus served on a team of exceptional teacher leaders to build a completely immersive, STEM curriculum for the migrant students of Indiana. Marcus was blessed to be named as one of the EdScoop NextGen Emerging EdTech Leaders for 2020.
In 2021, Marcus transitioned into the EdTech world, accepting a role as Senior Manager of Leadership Development at Instructure, makers of Canvas LMS. Later he accepted a role as the Senior Manager of Customer Advocacy and Engagement there.
Marcus now serves as the Customer Marketing and Advocacy Manager at Vasion, a tech company that provides solutions to increase efficiency, security, and workflow within companies and school districts.
Over the past 8 years, Marcus has presented content at education conferences throughout the country. He has also been blessed to deliver keynote addresses at a number of events, conferences, workshops, and corporation professional development workshops nationwide.
In 2020, Marcus and a fellow educator built a podcast called The Canvascasters Podcast and also published the book Canvas LMS for Dummies in 2022.
In his personal life, Marcus has been married to his wife, Carrie, for 17 years and they have a 13 year old daughter named Nola. His interests include: supporting Tottenham Hotspur, the Chicago Bears, the Chicago Cubs, Oregon Ducks football, and the Purdue Boilermakers. He enjoys fitness and playing fantasy sports.